Join Us in Delivering Analytic Excellence
ProtaGene Careers
ProtaGene was born to push the boundaries of protein, cell, and gene therapy advancement, with deep expertise throughout the development life cycle and driven by best-in-class processes and quality systems.
With locations in Europe and North America, we are a diverse team with a shared vision of making more protein, gene, and cell therapy products available to patients in need.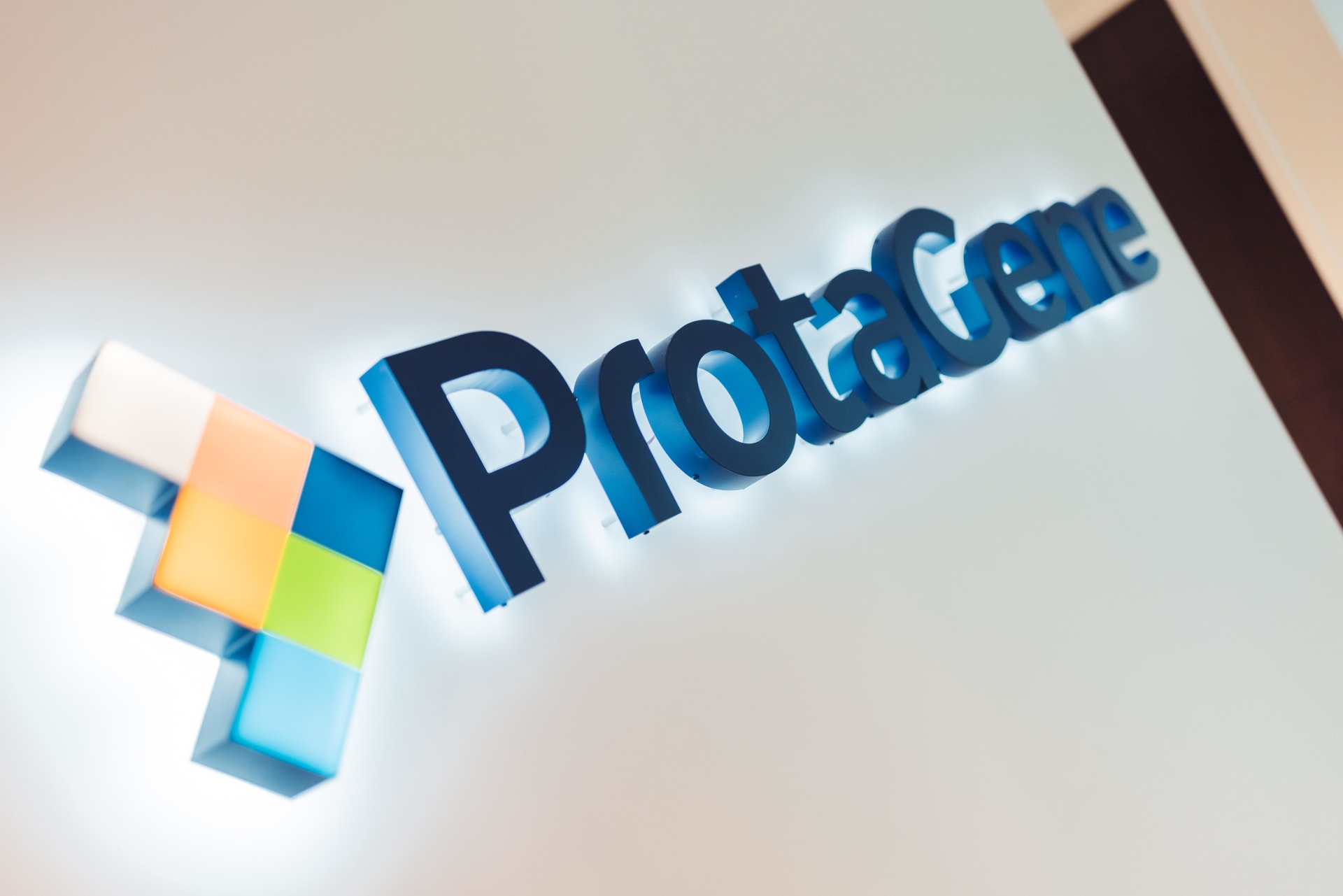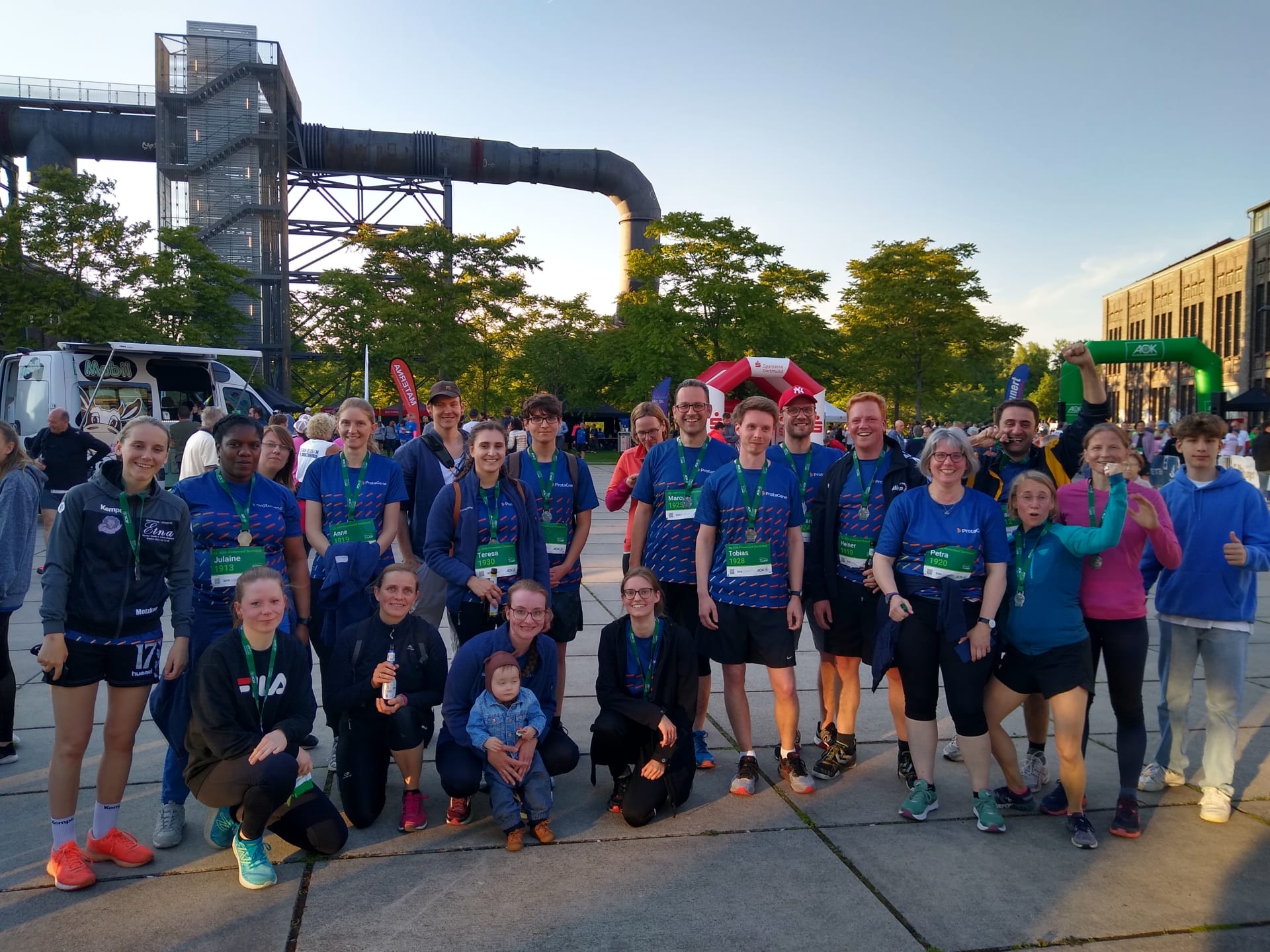 Looking for Excellence
We seek talented professionals excited to make a difference in the biopharmaceutical industry while growing their careers in an innovative and supportive environment. 
Each employee contributes directly to the company's growth and success. We hope you will take pride in becoming a member of our team.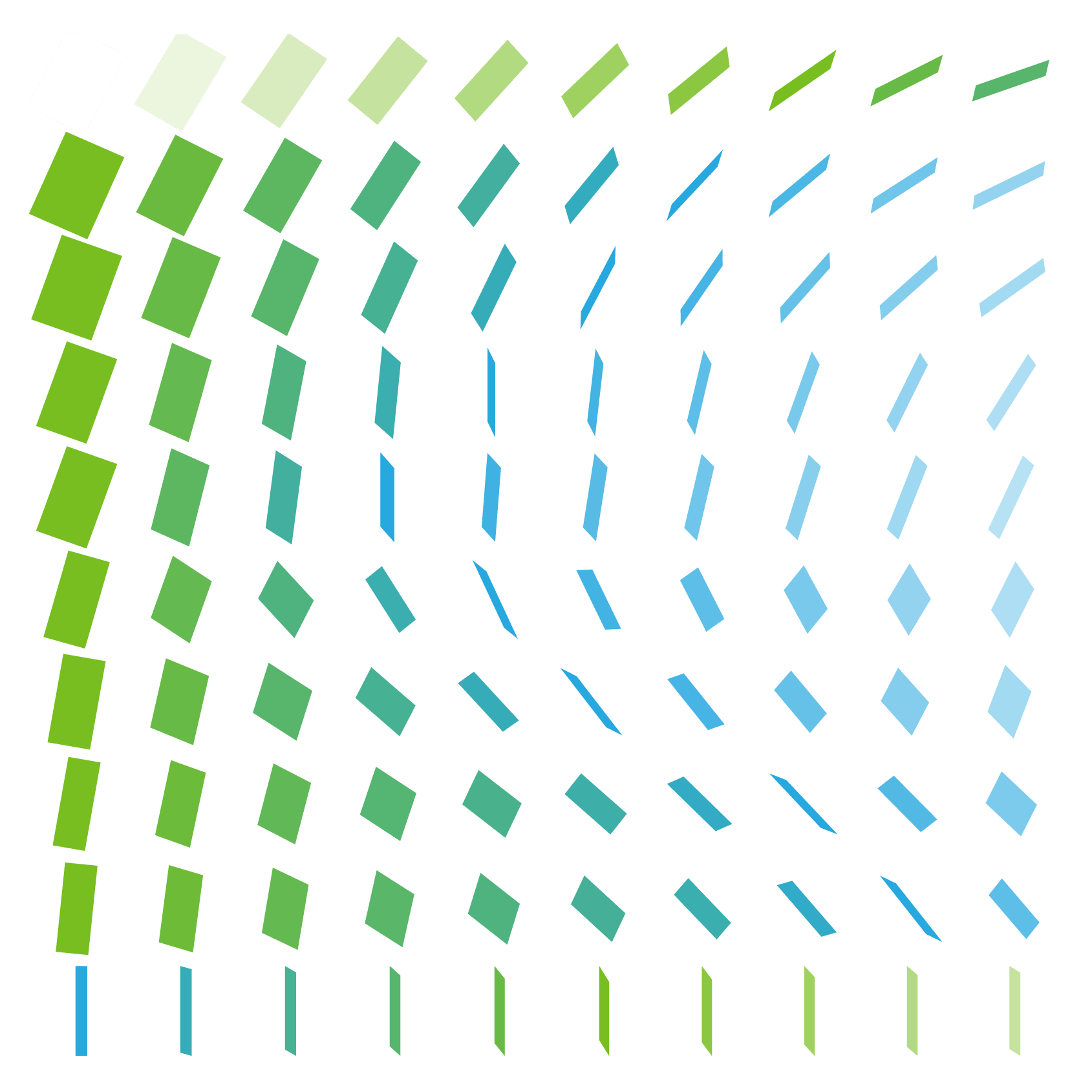 Our Culture
Our culture is the cornerstone of our success, with a focus on our employees' well-being and growth. Creating a positive work environment empowers our team to impact the life sciences community significantly.
Join our dynamic team that enables you to grow your career while making a meaningful difference.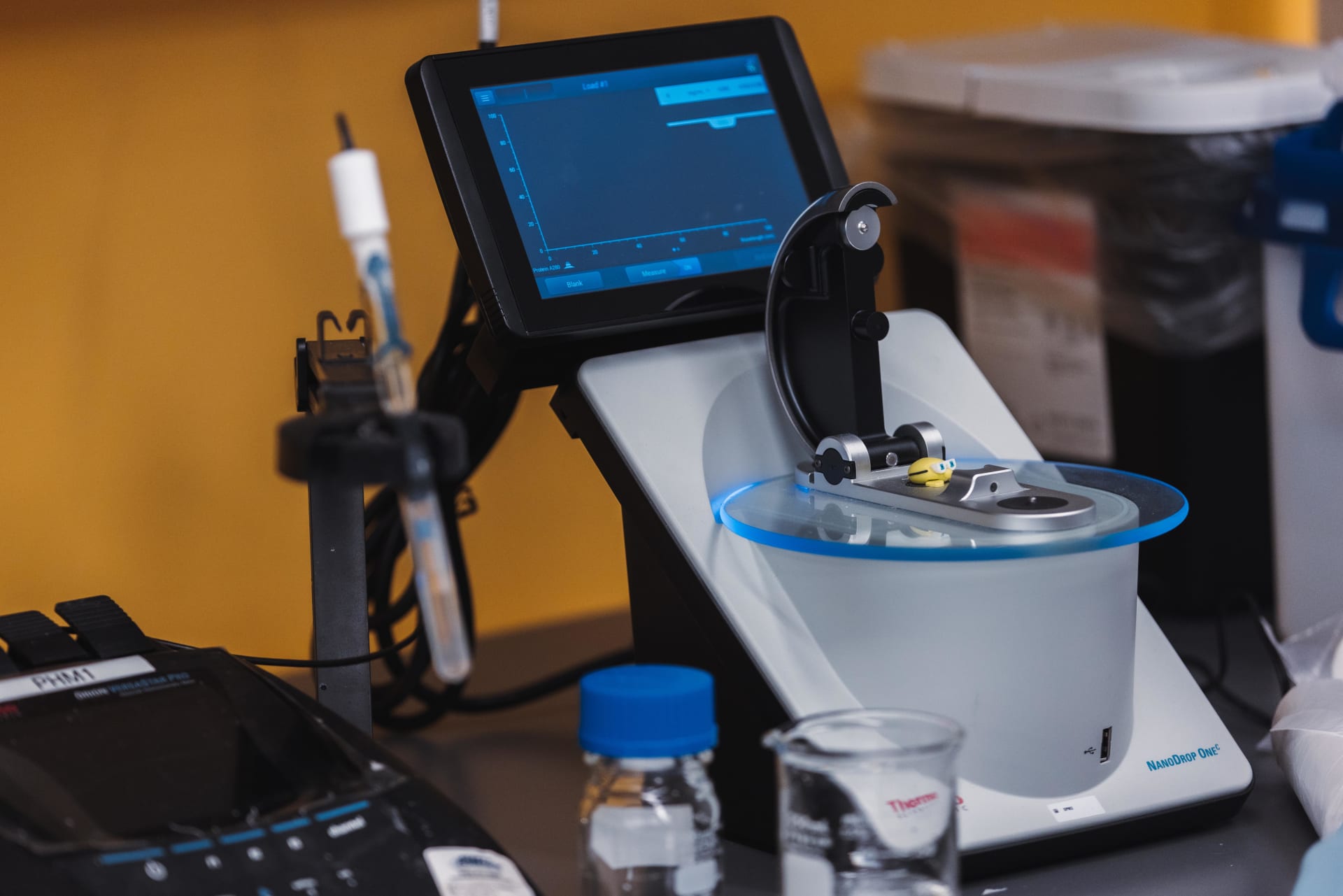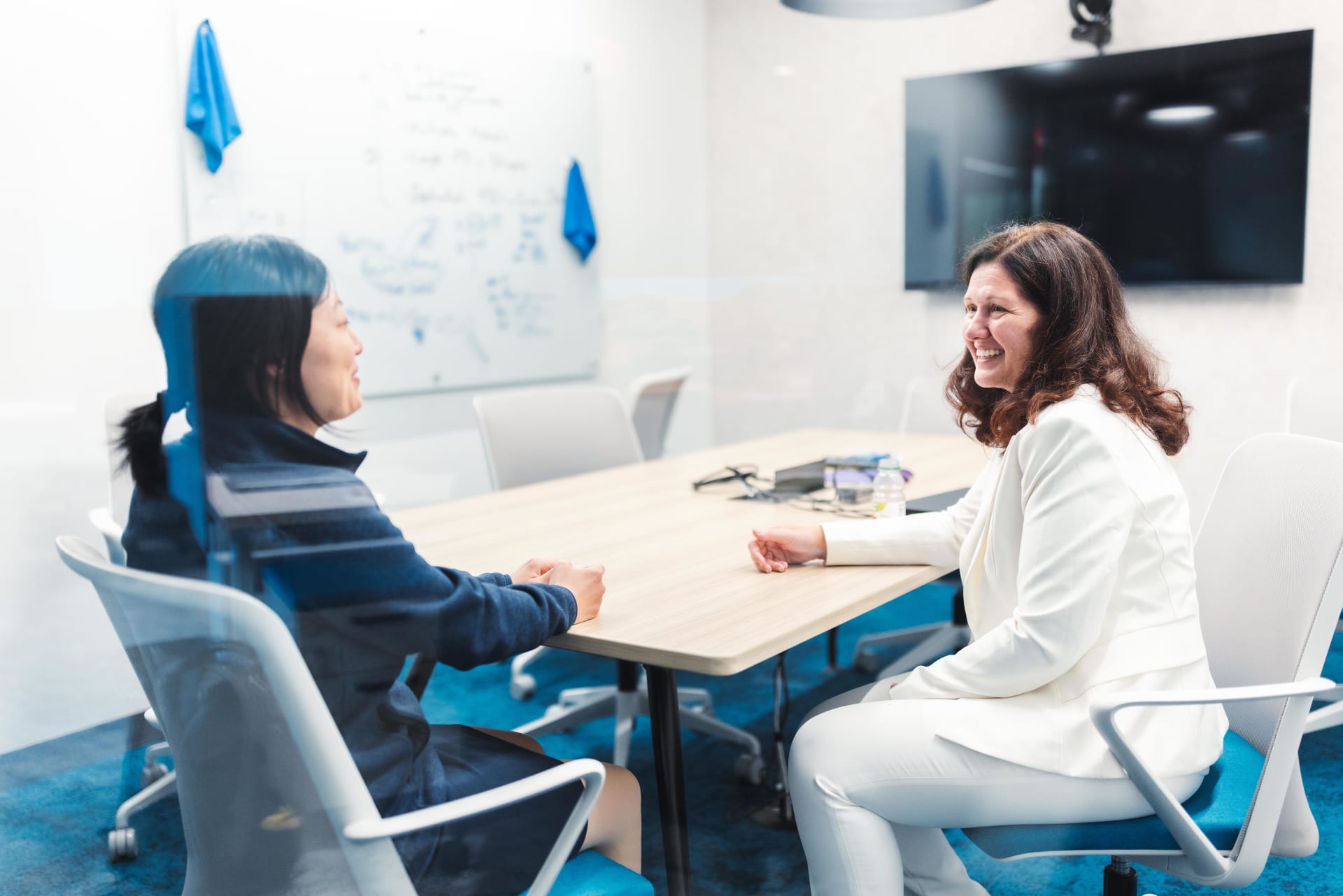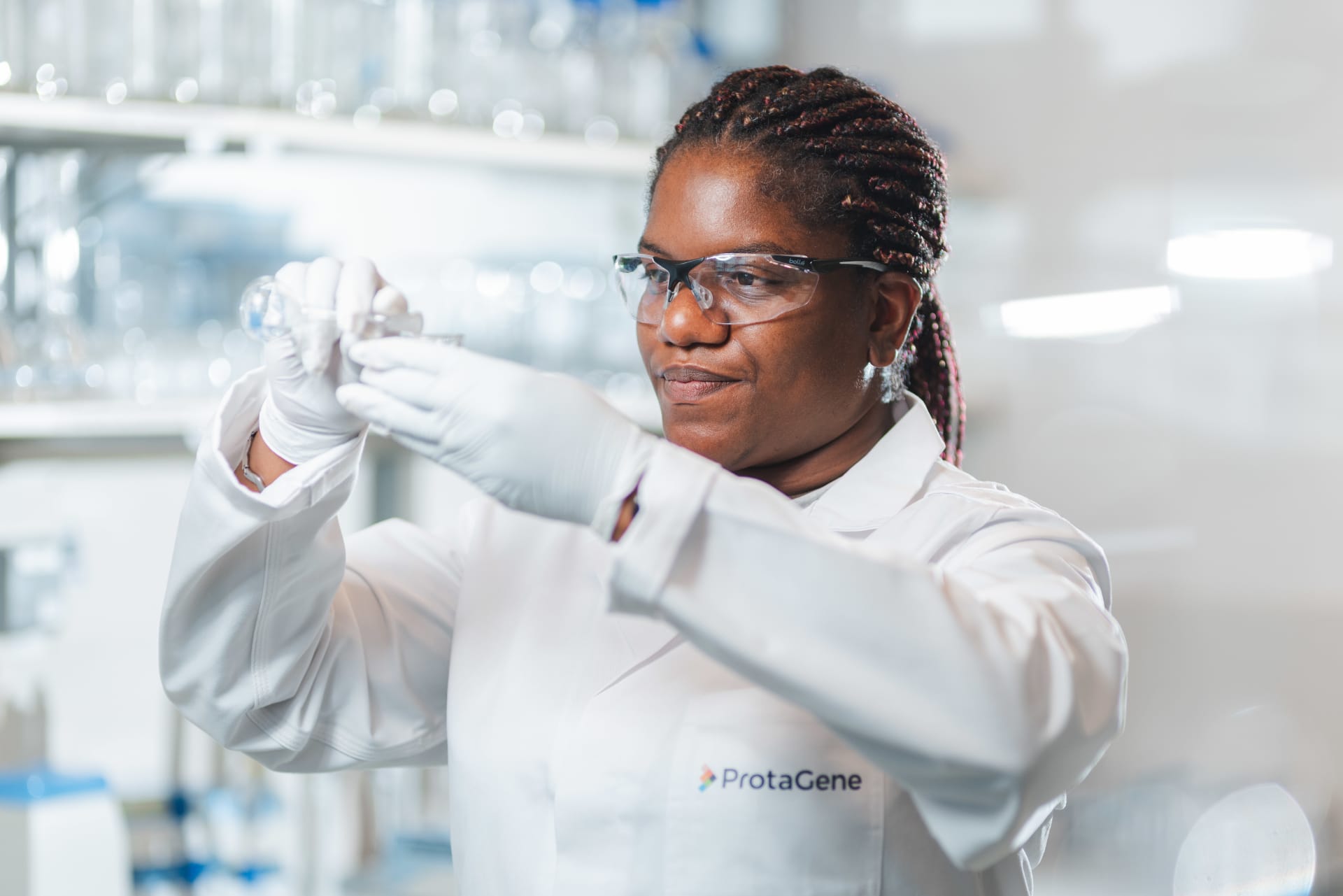 We Offer
We are dedicated to ensuring the well-being of our employees. Here are some of the ways we make this happen: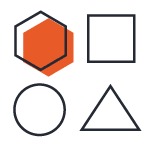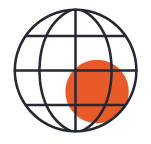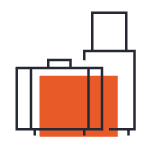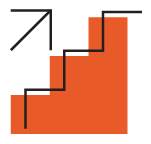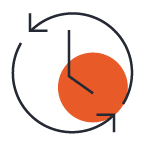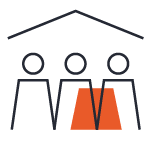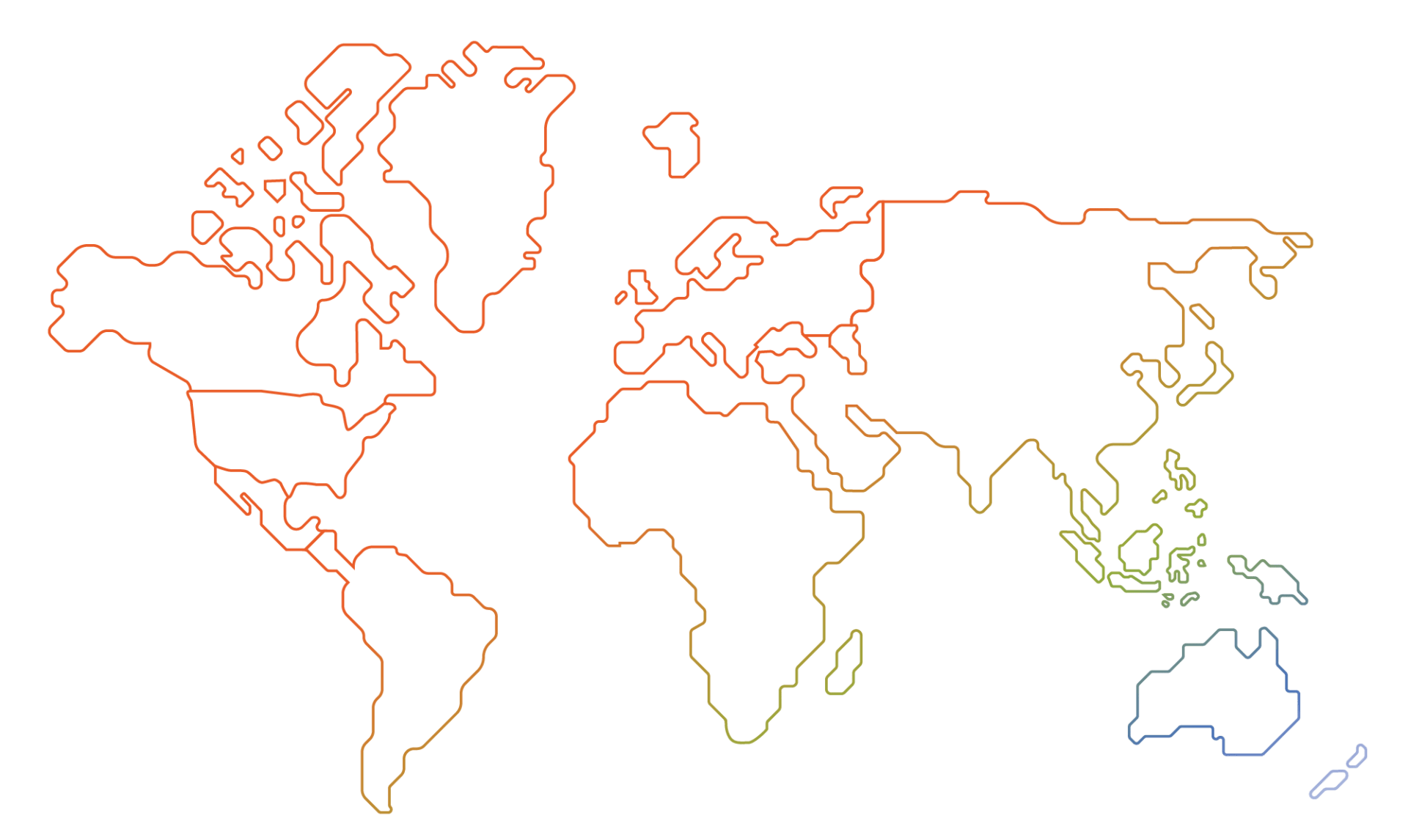 Join Us
View Our Job Openings
Explore our Global Positions.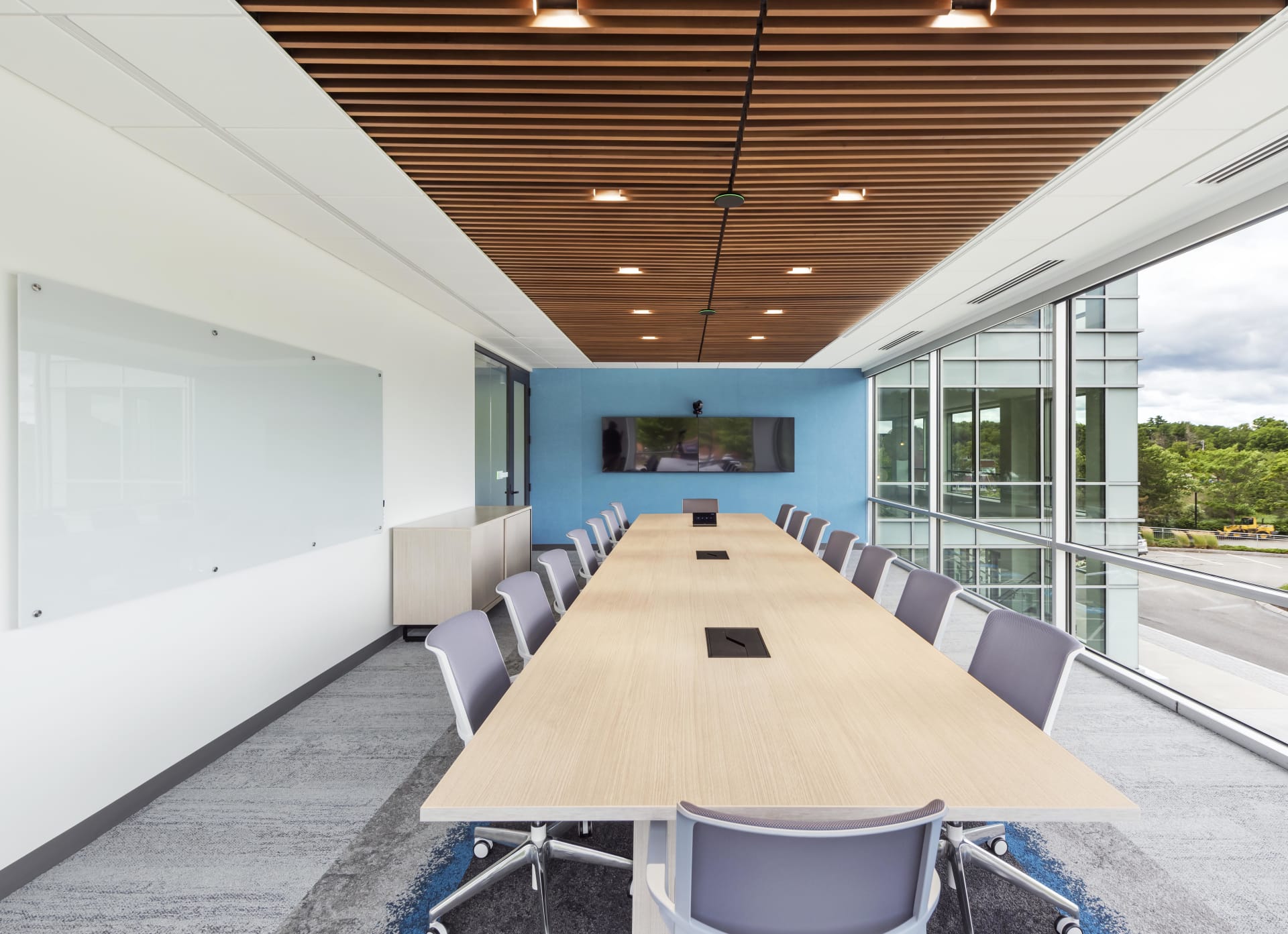 Find Your Next Opportunity
Don't See a Match?
Contact us to learn about future opportunities at your preferred location in the following departments:
Marketing | IT | Finance | Scientist | Project Manager | Administration | Quality