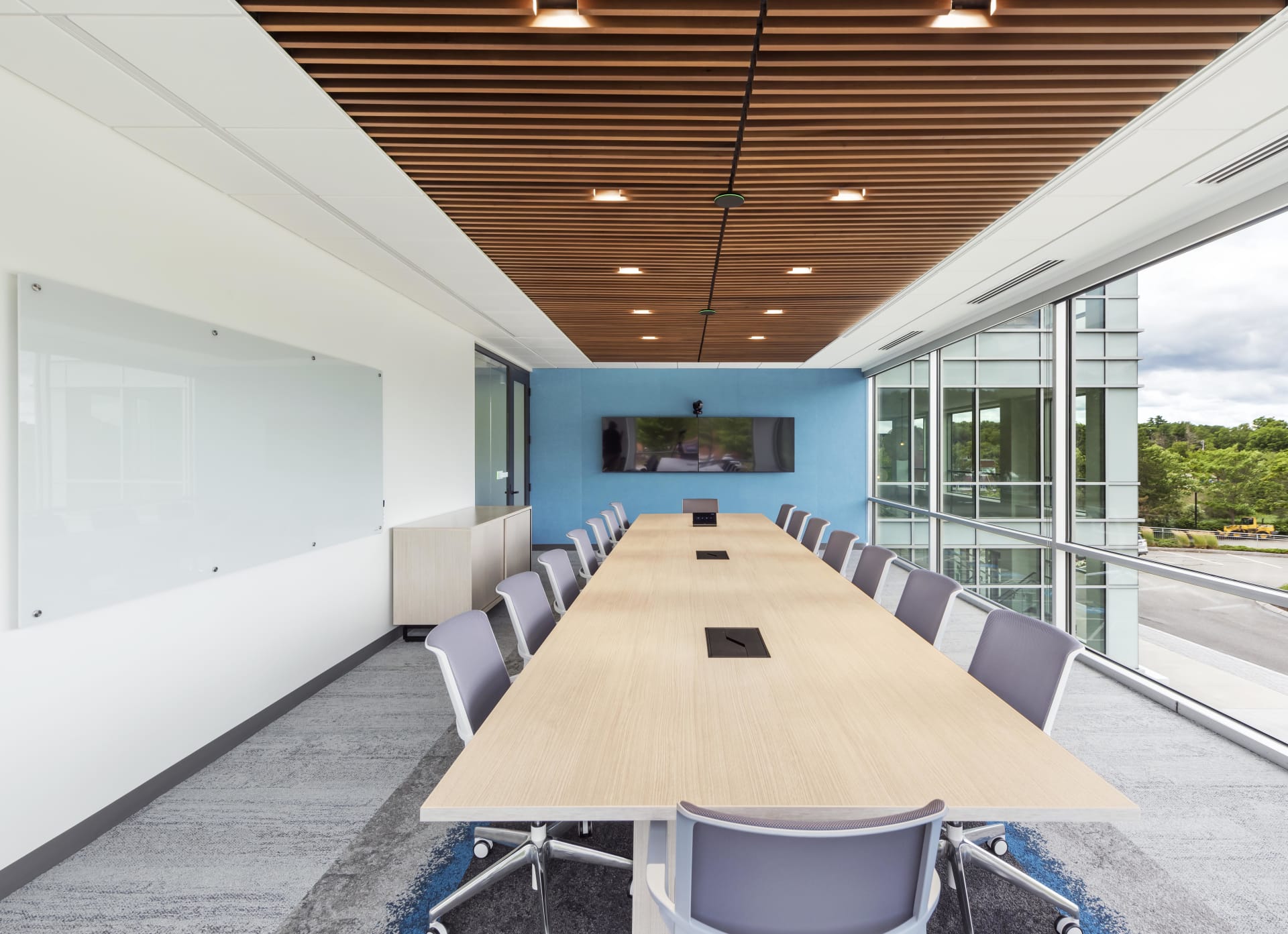 Director of Business Development Biologics EU (m/f/d)
Nordrhein-Westfalen

,

Germany

Business Development
Job description
Candidate Role: Reporting to a Senior Director of Business Development EU, the  Director Business Development EU is expected to play a key role in the business development activities for the Company's CMC platform offerings in the EU.
A high degree of focus on the entire sales process is expected from customer segmentation, lead-generation, initial engagement, program design through close, with success at each stage. Client relationship management will be very important, as will the combination of the ability to succeed in a complex sales/collaborative close environment. And whereas the primary goal is an increase of sales against plan and gaining of market share, this role will be expected to contribute to the building of the business development/sales function including the team and supporting sales processes within the organization as we grow.
The ideal candidate should have a broad network of established relationships and several years of proven success selling into the life sciences market, specifically into leading pharmaceutical and biotech companies developing protein-based therapeutics as well as gene therapeutical advancements. They are expected to work closely with sales and marketing team members and all levels of management as well as with our Germany-based colleagues.
Key Responsibilities:
Grow the Biologics customer base and sales volume in the assigned EU countries & market with main focus on Nordic Countries.
Develop and fill your pipeline with new client opportunities to close contracts and to meet/exceed plan.
Increase the value of current customers while attracting new ones.
Research organizations and individuals to identify new opportunities.
Develop key relationships with clients.
Work closely with internal operations, sales and marketing teams, including direct involvement in development of evolving BD systems and processes.
Develop proposals for clients and achieve short- and long-term sales goals and plans.
Assess and report progress in meeting objectives.
Contribute to development of strategies, tactics, sales, territorial plans and targets.
Identify and report on business opportunities in target markets.
Represent the business at virtual and in-person conferences, trade shows and networking events.
Maintain compliance with internal policies.
Job requirements
Skills and Attributes:
Deep understanding of the process of developing new biological Entities and biosimilars
Strong communication skills and an understanding of solution selling
Highly motivated and customer-oriented with a focus on closing business
Excellent organizational skills
Ability to flourish with minimal guidance, be proactive, and handle uncertainty
Ability to cultivate productive client relationships
Development of 360 degree strategies to deliver client access.
Successful win-win negotiation
Prospecting Skills
Creativity
Sales planning & key account management
Willingness to travel in the territory (and internationally) as necessary to meet objectives and in support of team members.
Full Driving license preferred.
Qualifications:
Degree in Life Sciences.
More than 5 years of experience selling CRO services with proven sales success in advanced Biologic Markets.
Proficient in Word, Excel, Outlook, MS-Teams and PowerPoint.
Fluent in English and in country language
Familiarity with a CRM- system
We offer:
A motivating work environment in a dynamically growing life science company
Optimal training
Flexible working hours
Strong teamwork
Appreciation, openness, and respect as well as a lively feedback culture
Competitive compensation
Remote (EU, Nordic Countries)
,
Nordrhein-Westfalen
,
Germany
Remote (EU, Nordic Countries)
,
Nordrhein-Westfalen
,
Germany